City Overlook Tour: Top of the Hills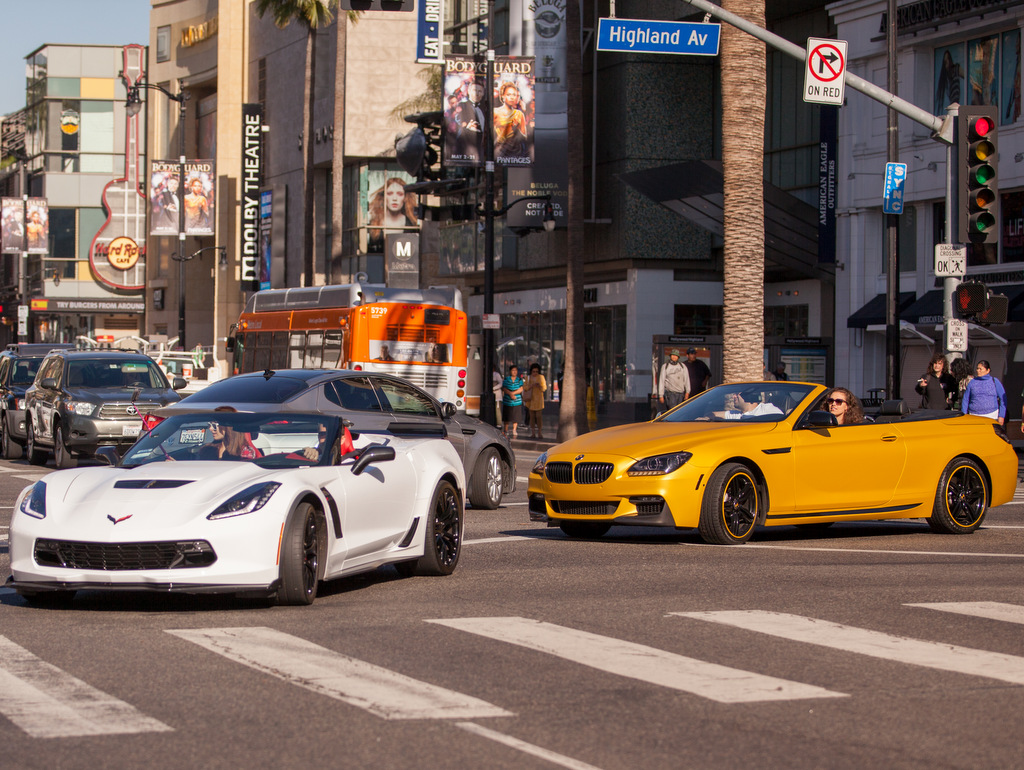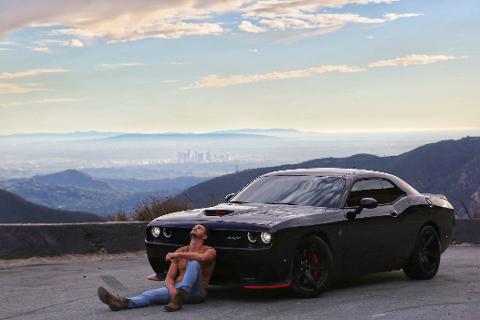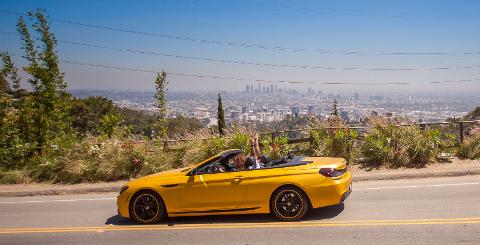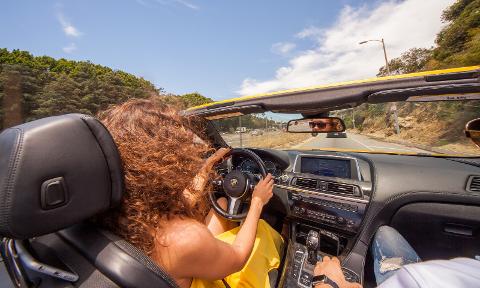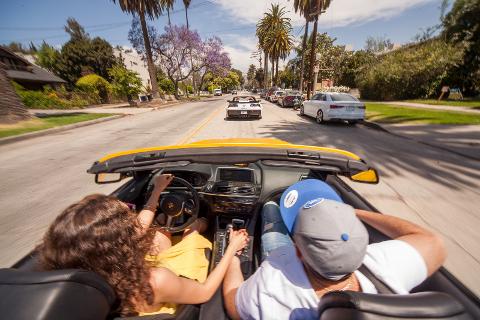 Duration: 60 Minutes (approx.)
Location: Los Angeles, CA
OPTIONAL EXTRAS:

Add Passenger - $39
Basic Protection - $29
Premium Protection - $59
Professional Photo-shoot - $99

EXPERIENCE:
The 1-hour Tour begins in the heart of Hollywood on the world famous Hollywood Walk of Fame. Just moments later you will be driving on Mulholland Drive while enjoying spectacular views of the city from the top of the Hills. After you will find yourself in Hollywood Hills, you will arrive at the Universal City Overlook. You'll be enjoying breathtaking views of San-Fernando Valley and given the opportunity to pose for pictures with your car. After a quick photo session, you will get back to the starting point with wonderful memories of the trip. In addition, we will offer a GoPro video from your tour.

You'll be accompanied by a tour guide to make sure the entire experience is as enjoyable and thrilling as you've always imagined. If you choose an option to add a passenger, the tour guide will be driving his own car and you will be following.